Product Description
 Custom Website for $200
In this day and age, it is almost impossible to stay in business without a custom website. Websites can be expensive though, so at VizzyBrand we put together to perfect way to get online without breaking the bank!
Contains 3 pages (Home, About and contact), all images free, stock or provided. No written content by website designer.
Works well when you just need a site to be optimized for a few words. Can use as landing and/or redirect pages to another site.
This is the exact same framework that we use for the larger sites, and is a great way to grow your online presence!
$200 down and $50 per month with $29 edits!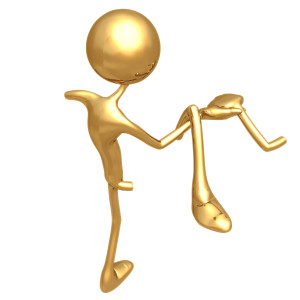 So if you want a Custom Website design that doesn't cost an arm and a leg, we are here for you!
Add any extra pages or features you may need, hosting and edit prices stay the same!
Prices are based on a two year agreement. Prices will not change during that time, and after that your agreement continues on a month-to-month basis.
To read the full agreement details, download a copy of the website agreement.